superior training
mentorship
qualifications
kick-start your dance career!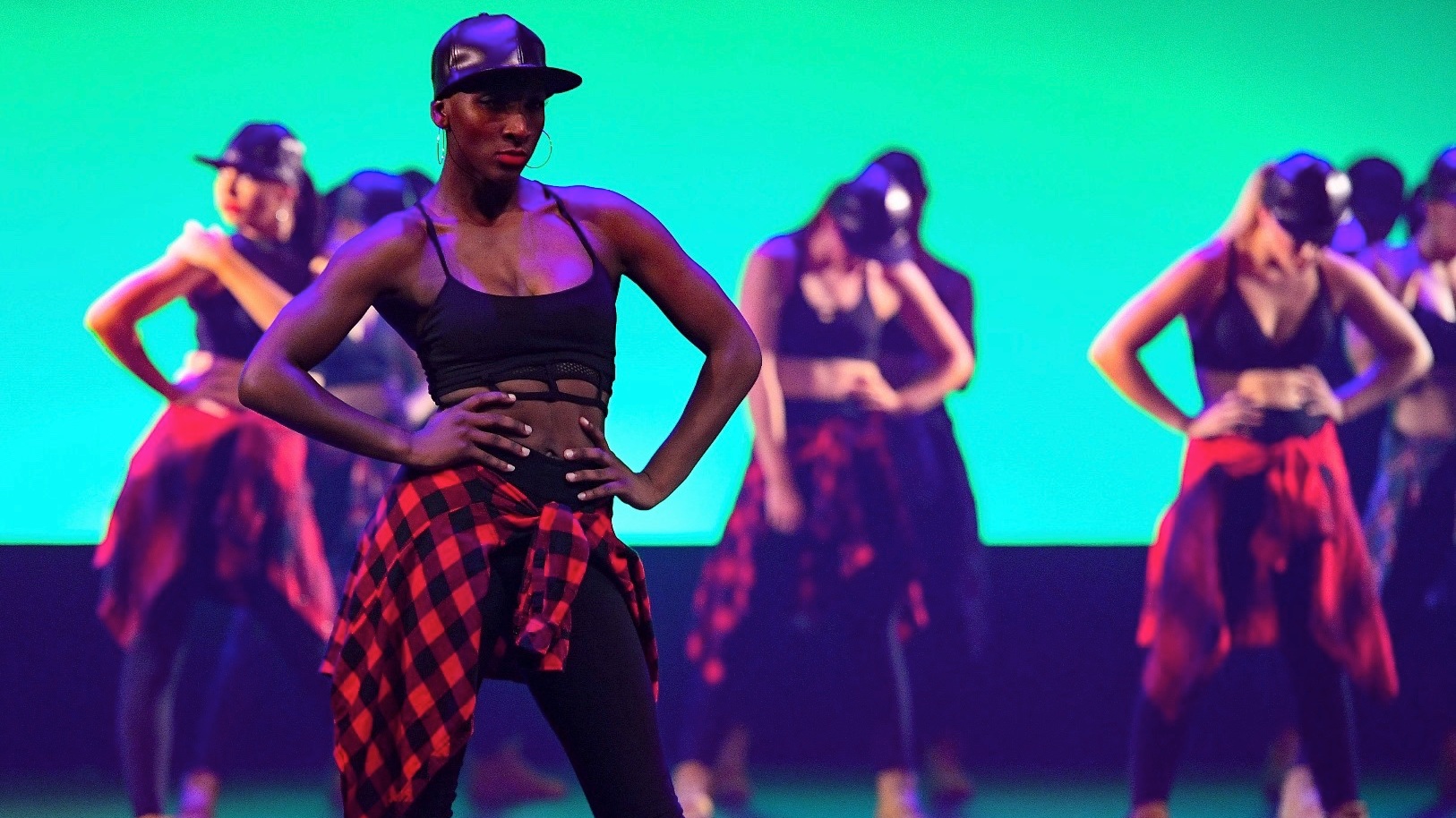 We understand that full-time training comes at a cost. We also understand that dance courses in Australia are becoming very popular and their offerings can be amazing.
Global Dance Pro's offering is unmatched in the Australian dance course market and we are SO EXCITED to have launched this opportunity for you.
What we know for sure is that once you have completed your Global Dance Pro year, you will be shouting from the rooftops, 'this was the best decision I've ever made!'.
Contact GDP for a full breakdown of your all-inclusive course costs (including your full year of training + return flights, accommodation and all classes for your LA experience).
*Payment plans, study assist and student loans available.
Global Dance Pro is committed to producing dancers of an international standard - dancers that 'make it' on the global stage!
Both Anthony Ikin and Zac Brazenas feel that in order to produce this kind of dancer, it's essential that they train abroad - LA being the leading dance hub of the world … so let's give you LA!
You will be taught by the WORLD'S BEST TEACHERS, whilst being mentored by an experienced, inspiring and committed team, all with one goal in mind - to make you achieve all of your dance dreams.. and then some!\
Want to know more? Contact our team today!
Global Dance Pro | Full Time Dance Course